Rethinking
Creating a design language for the future.
Pukeko is build on a strong, clear design language that makes it amazingly easy to add content and create a special experience for your visitors.
Learn More
We've been building themes for a while now, but with Pukeko we took all this knowledge and created something new, something bigger and smarter that will work today and in the future.

Ellen Bauer, Elmastudio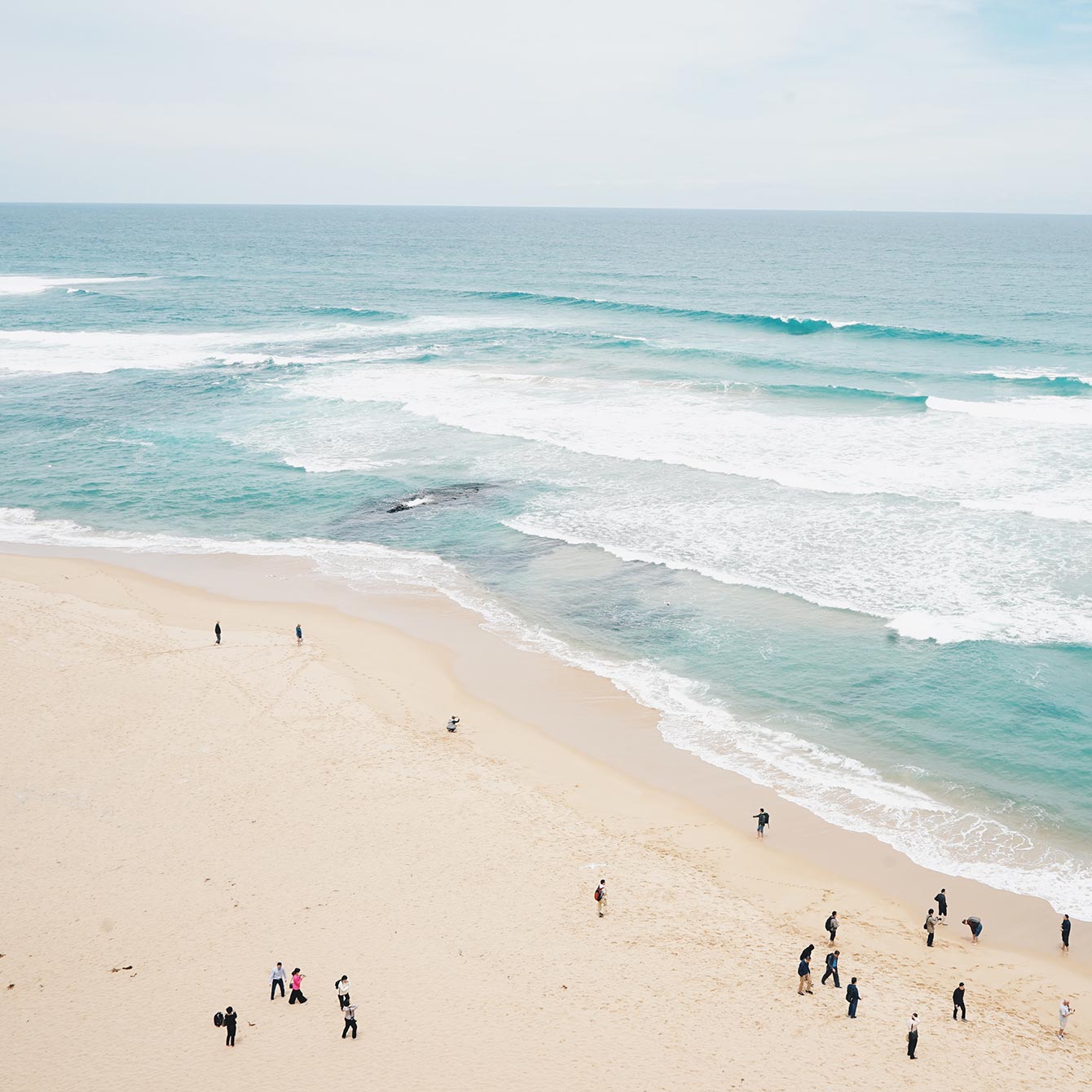 Team Work
Sharing knowledge and growing together.
In combining our knowledge and work force we will build something that is clear, minimal and works for a wide range of websites and blogs without being bloated and over complicated.
Find out more
If you sit down and really work together, you can create a creative energy and a flow that you then just need to naturally follow. That is when amazing things happen.

Manuel Esposito, Elmastudio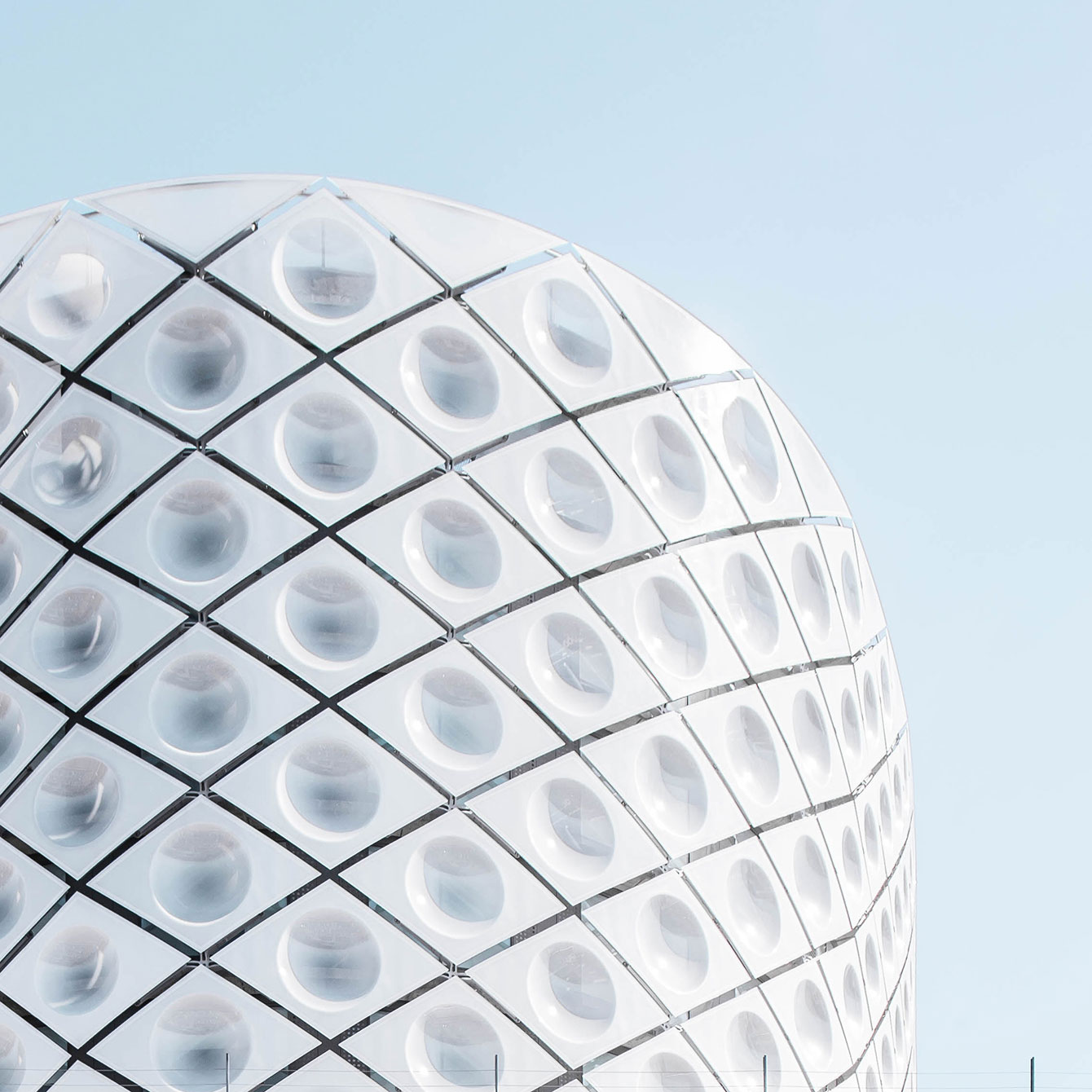 Flexibility
Thriving for simplicity and ease of use.
Thinking about the people, who use our work is our first priority. So we make sure that you have fun building your website with Pukeko and WordPress. We believe that creating a website has to be easy, joyful and rewarding.
Further Info